The JACOMO Chorale would like to pay tribute to those members of the Chorale.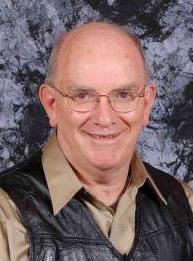 James Branham – Tenor
Founding member – 1983-2015
Jim was one of the last original members of the JACOMO Chorale which was established in 1983 by Harold Neal. He was a Navy Veteran, retired from the Federal Aviation Administration, and was a member of First Baptist Church in Blue Springs, MO. Jim  passed away on Saturday, May 16th, 2015, from Stage 4 Non-Hodgkin's Lymphoma. Rest in peace, Jim.
Other members of the JACOMO Chorale that have recently died include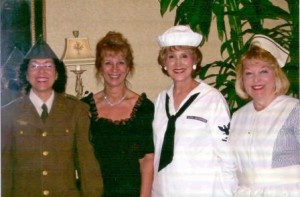 Velma Tyson – second from the left – Accompanist
Dianna Gibler – second from the right – Soprano, member of the Chorale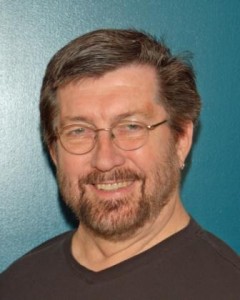 Skip Frizzel – Former Director of the JACOMO Chorale
Ann Frizzel – Soprano (no picture)