The JACOMO Chorale would like to pay tribute to those members of the Chorale.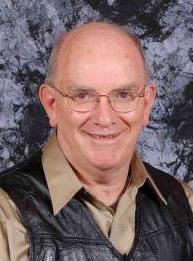 James Branham – Tenor
Founding member – 1983-2015
Jim was one of the last original members of the JACOMO Chorale which was established in 1983 by Harold Neal. He was a Navy Veteran, retired from the Federal Aviation Administration, and was a member of First Baptist Church in Blue Springs, MO. Jim passed away on Saturday, May 16th, 2015, from Stage 4 Non-Hodgkin's Lymphoma. Rest in peace, Jim.
Other members of the JACOMO Chorale that have recently died include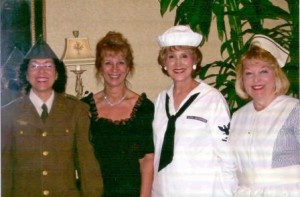 Velma Tyson – second from the left – Accompanist
Dianna Gibler – second from the right – Soprano, member of the Chorale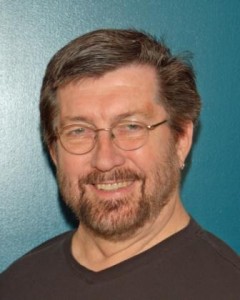 Skip Frizzel – Former Director of the JACOMO Chorale
Ann Frizzel – Soprano (no picture)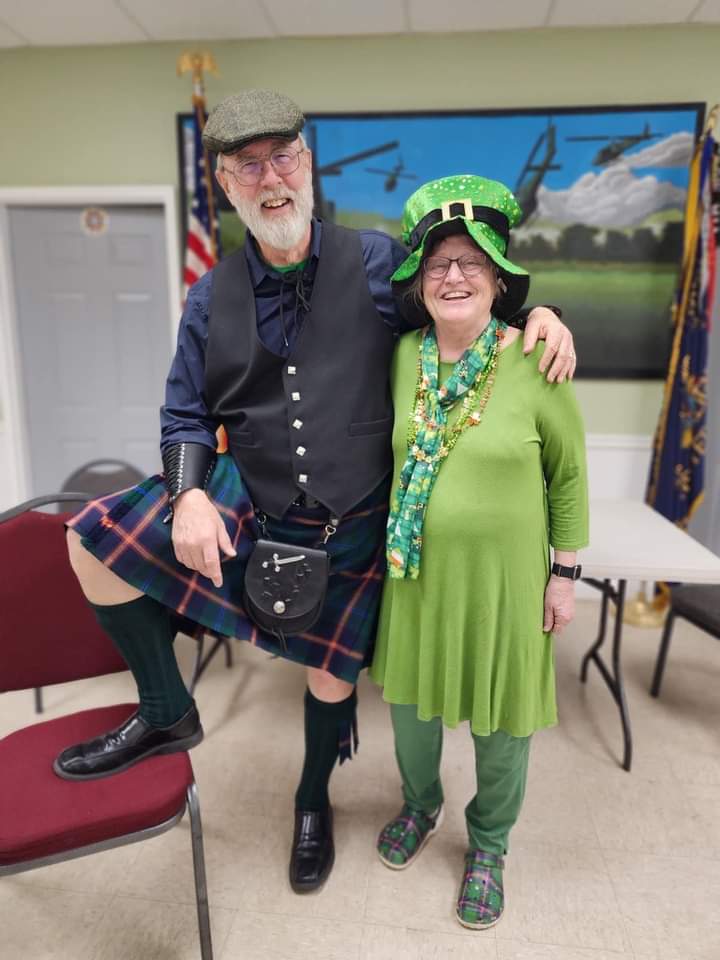 Dennis James Young – December 14, 1946 – March 22, 2023
Belinda DeAun Young – May 19, 1949 – March 22, 2023
Dennis Young was a long time member (approx 2001-2023) of the JACOMO Chorale. Dennis was one of our low Bass singers. He held titles of President and Treasurer over those many years. Dennis was an easy going member of the group and was loved/cared by many who knew him. Both of them were retired and did a lot of traveling throughout the United States. They both died together on a road trip across west Texas.